Students help our school earn money by making healthy decisions
Elena Garcia Tapia
Staff Reporter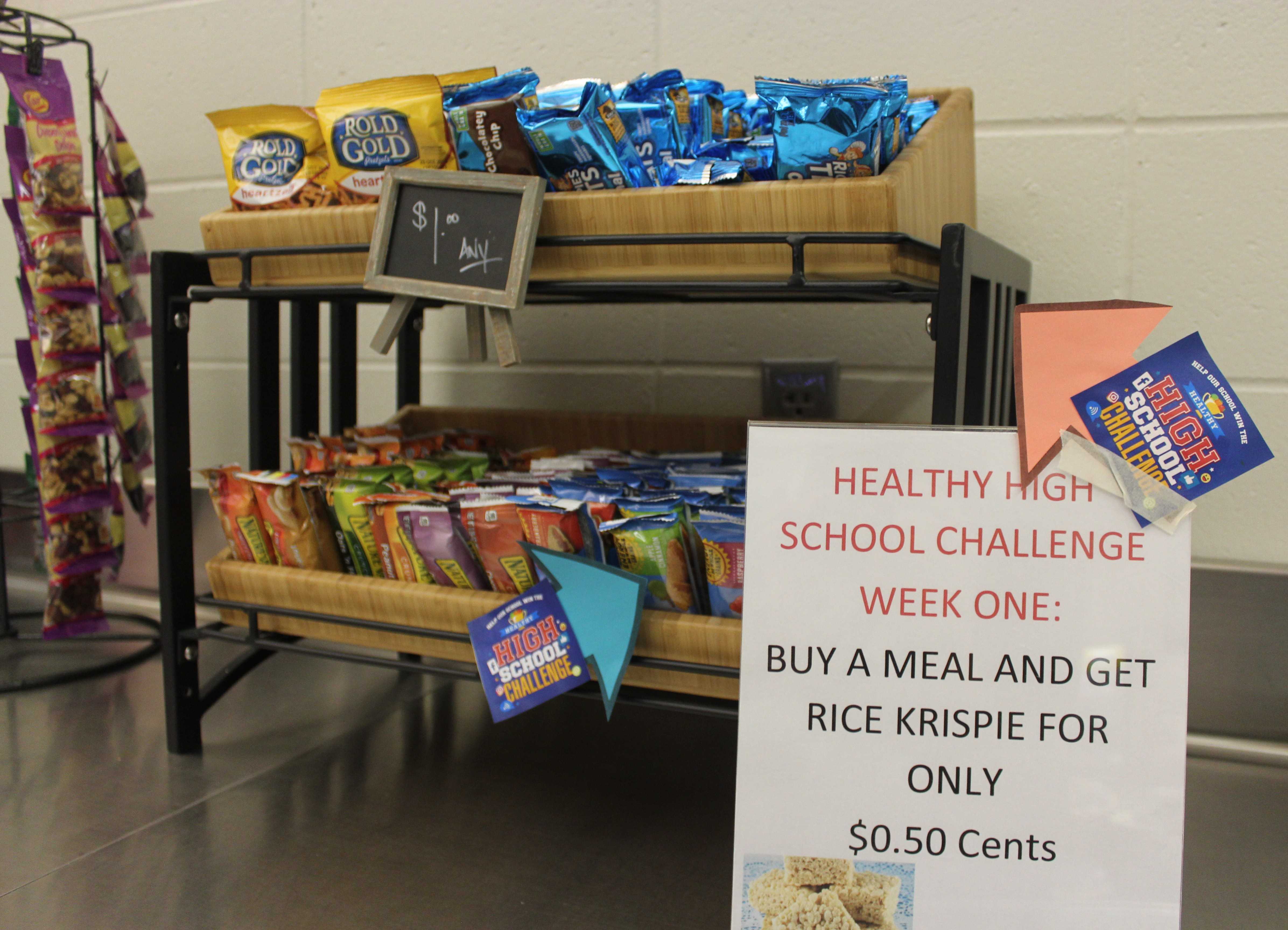 The Healthy High School Food Challenge has begun and will run through the entire month of October. This challenge, sponsored by HOSA, encourages students to make healthier decisions when purchasing items in the C-store. These items also help our school rack up some points.

"The points are part of a competition held by Sodexo for schools to earn money," says HOSA sponsor Jacquie Welch. When asked about who participates in the competition, she explains that any school in the nation is able to earn points.

Schools can compete to win the top prize of $5,000. In 2017, Millard South gathered enough points to win $500.

Students are encouraged to purchase C-store items labelled as healthy choices with little arrows to help our school advance in the competition. Bonus points can be earned all month by purchasing Nestle Pure Life, Aquafina, and Glaceau Smart water, along with Rice Krispie Treats for this week.