Hailey Bos, Secretary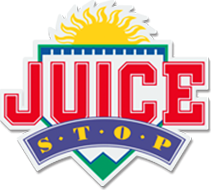 October 3rd around 11:15 in the morning, the Juice Stop in Gretna was robbed. The robber was said to be leaving on foot and claimed to have a weapon. This robbery led all surrounding schools in Gretna to be put into a lockout. Classes proceeded as normal but no one could leave or enter the building.
       "I feel unsafe around the area now. Not much crime seems to occur in Gretna." Connor Lammel said. Lammel has been a local resident of the Gretna community for his whole life.