Maggie Reimers, Business Manager and Makenzie Morford, Social Media Editor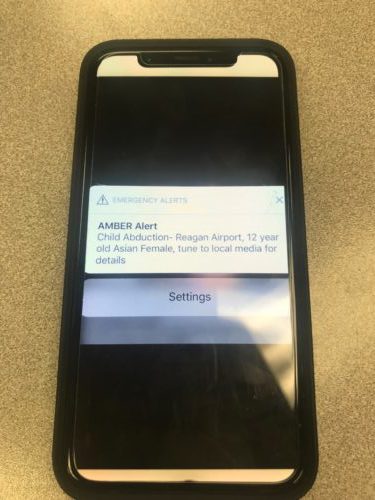 On Wednesday, Oct. 3rd at 1:18 pm CT, any cell phone connected to the WEA (Wireless Emergency Alert) system received a text with the header 'Presidential Alert' and the message, 'THIS IS A TEST of the National Wireless Emergency Alert System. No action is needed'.
This system operates similarly to Amber Alerts, and made the same noise on your phone.
The original test was planned for Sept. 20 but was delayed due to Hurricane Florence. The alert was also broadcast to radios and televisions starting two minutes after the phone alert.

While a test of the system is necessary, some teachers were concerned about the disruption of their classes, since most phone users cannot opt out of the alert.
"I am concerned about the alarm that kids feel," language arts teacher, Holly Hartel, said.  "Even though they know it is a test, it still installs fear,"she said.

In January, a similar Emergency Alert was sent in error to millions of Hawaiians, warning them of a ballistic missile threat that did not exist. This false alert cause widespread panic, and is now leading many to question the validity of such public alert systems. In an effort to avoid the same panic, this alert has been widely publicized and will clearly state that it is a test.