Great Pumpkin Tree Festival will light up your Halloween!
Sadie Brower, Entertainment Editor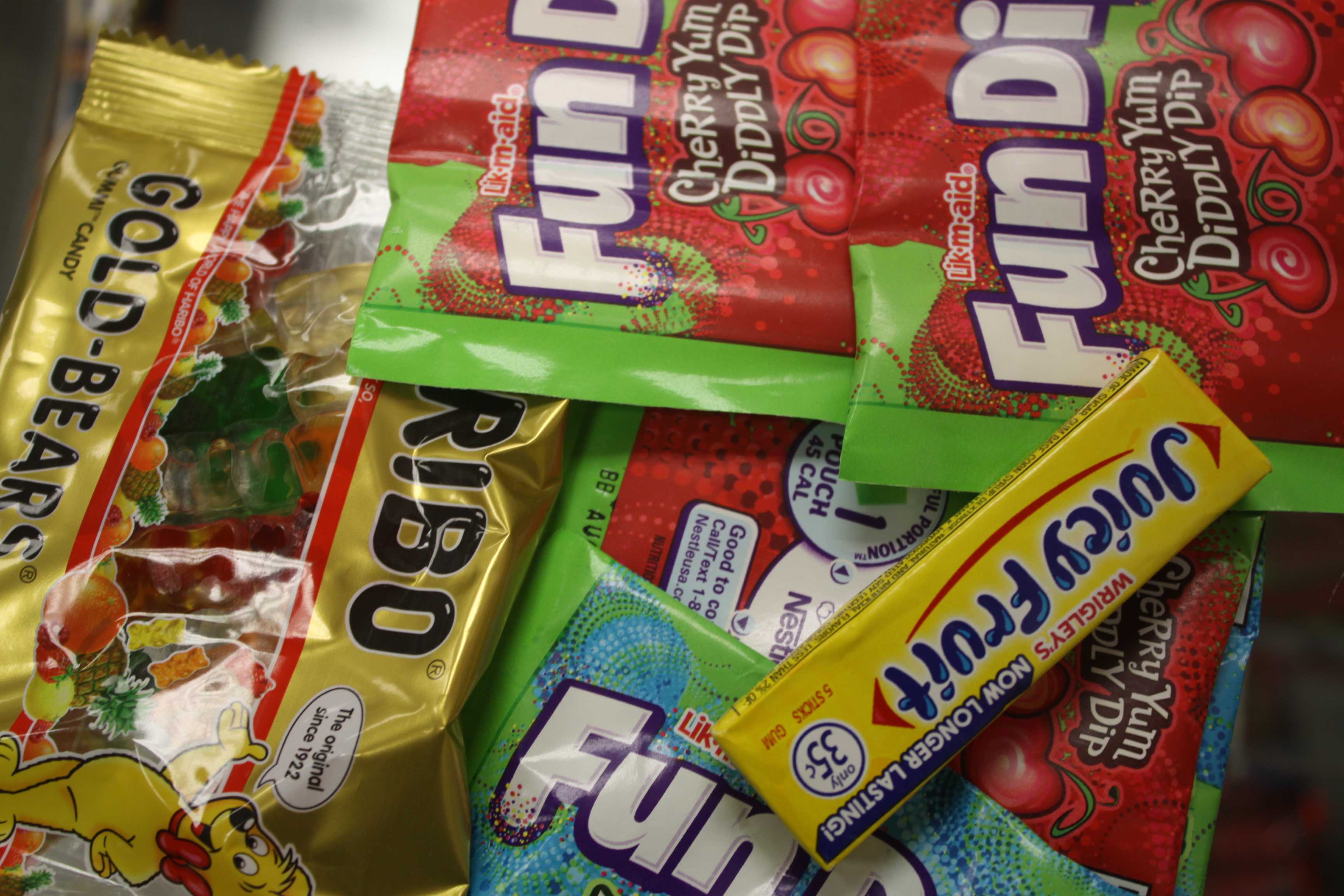 For the last 15 years, Village Pointe mall has hosted Omaha's Great Pumpkin Tree Festival. The event involves many fun activities, hosted by Millard South DECA for everyone young or old, and offers a chance for the family to get out of the house and spend some quality time together!

On October 27th, the Great Pumpkin Tree Festival begins with pumpkin carving for breast cancer awareness from 10AM- 2PM. This is followed by the annual Halloween Fun Day with trick or treating, fun characters, and games in the CHI amphitheater with Millard South DECA from 2:30- 4:30 PM. Then the day comes to a close with the Pumpkin Tree lighting tradition at 7PM.

"The DECA students love playing games and giving out candy to the little kids," said DECA advisor Lynn Hill, "It's a free event so it's a good opportunity for students to get involved with the community."

About 800 kids and their families come to Village Pointe every year for games, face painting and a LOT of candy. There will be about 70 Millard South DECA students at Village Pointe and along with them they will bring 10 fun carnival games and 400lbs of candy, so make sure to stop by Village Pointe to kick off Halloween with a blast!