Kristin Kaipust- Editor-in-Chief
Virtual Reality, Green Screens, and drones were all a part of this years ELL Family Night.
"In this arena," said coordinator Pam Erixon about the technology, "the kids are the experts."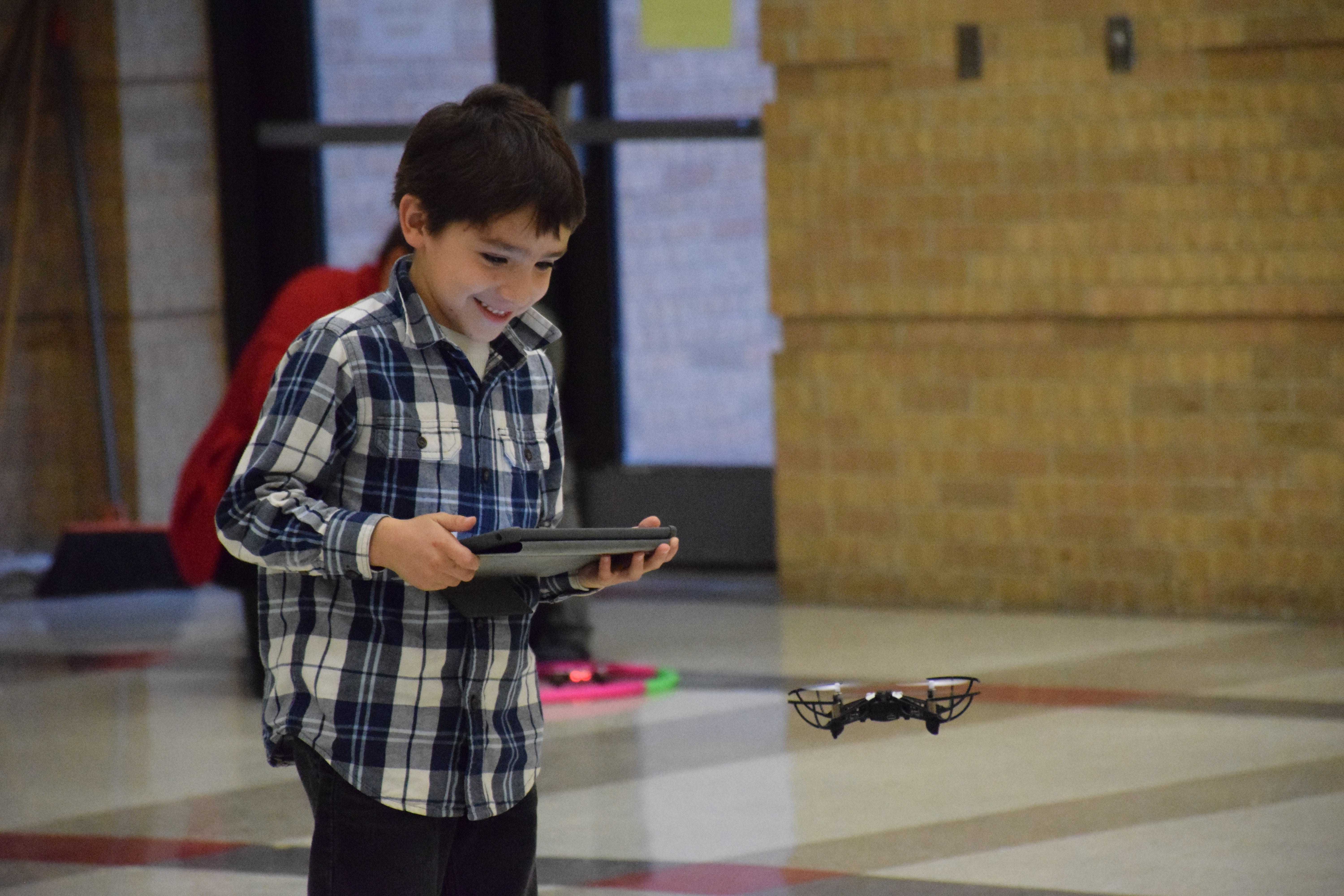 This was the events 8th year but first year hosted at South. While past years have had attendance of about 150, this year over 200 students, family, and staff attended.
Planning for the event started during the second week of school. While much of the technology was already owned by the ELL department, there was also participation by the Omaha Police Department and the Millard South Band.
"It's not just about the kids, it's about family engagement," said Erixon.