2019-2020 Staff
Keely King is illustrator for Common Sense and is in her 2nd year on staff. She is also a part of AFJROTC.
Joseph Kaipust is a junior and is in his second year on the Common Sense Newspaper staff. He is also interested in sports and competes in Cross Country, Swim Team, and Track.
Halle Benson is a senior at Millard South High School. This is her third year on the Common Sense Newspaper staff and her fourth year doing drama. In her free time, she likes to read, write, and catch up on her favorite shows.
Natalie Fedde is a senior. This is her third year as a Common Sense staff member. Natalie enjoys writing opinion pieces and features but loves working in any area of the paper. She is also involved in Millard South Drama and Jazz...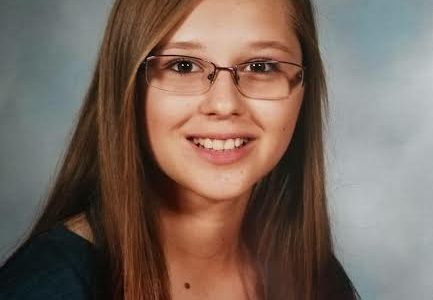 Paige Winchester is a junior and in her second year on the newspaper staff. Her hobbies are photography and cooking. She has 2 younger brothers both in elementary school and also 2 dogs and 1 cat.
This is Hailee's second year on staff. Ever since she was little she has enjoyed reading and writing. In the future, she wants to become an english or a history teacher.